Write Forums
Posting to another Site?
Posted on
16th Feb 2014 07:03 pm
by
admin
I have software that people install.
When they install it, is there a way to make it post their domain name to my website?
I know I could do a header('location: http//www.mysite.com/id=?domain.com'); then handle it anyway from mysite.com I wanted. But I don't want to force the user to to actually go to my page.
I dont know much about cURL or what it does, hopefully I dont have to use it because I dont want to require additional plugins for the current software.
Is there a way to post to another domains url without actually refreshing the page?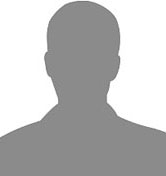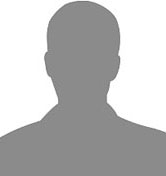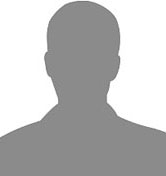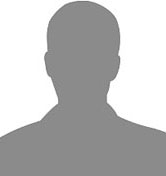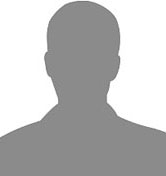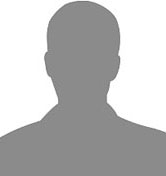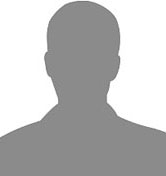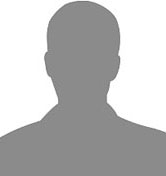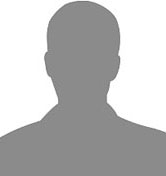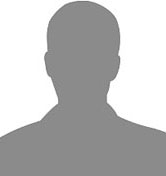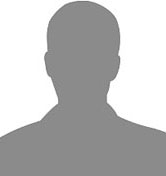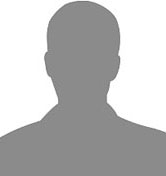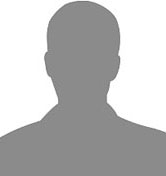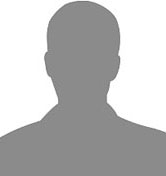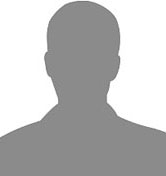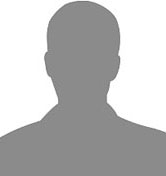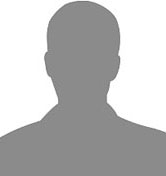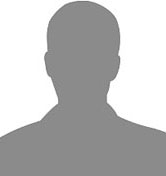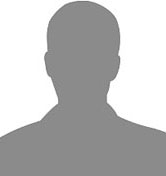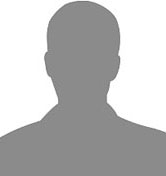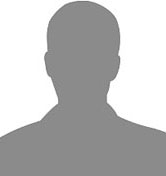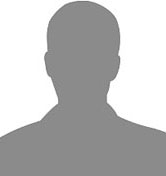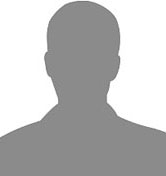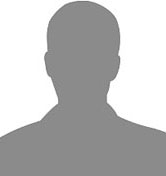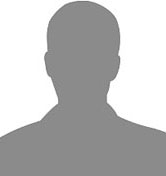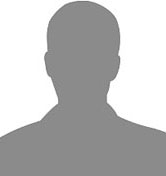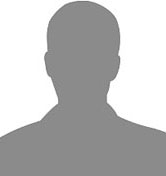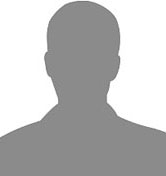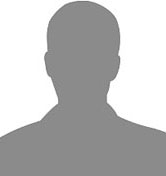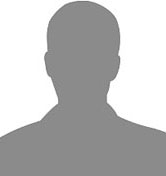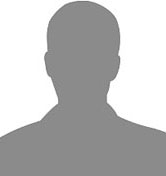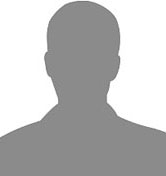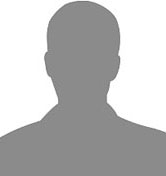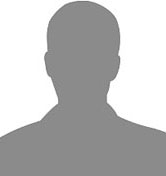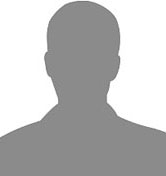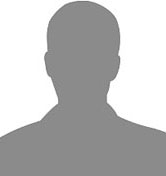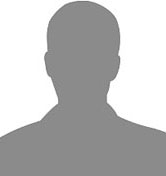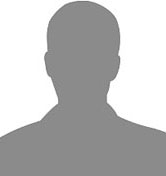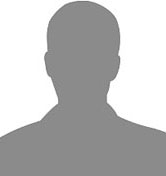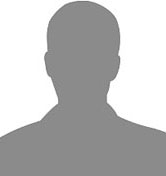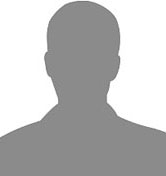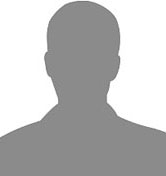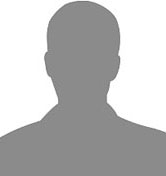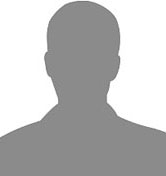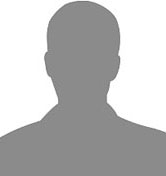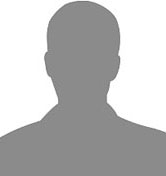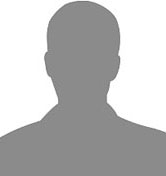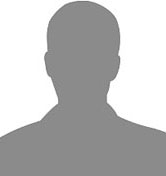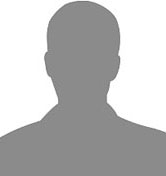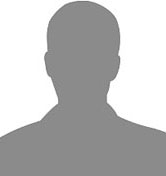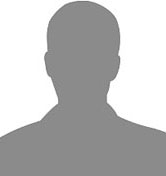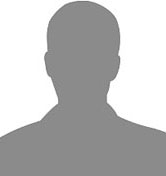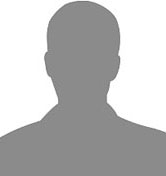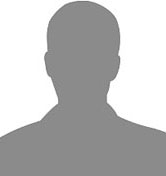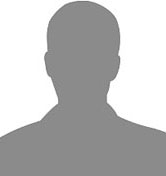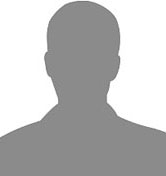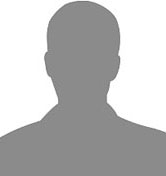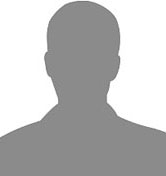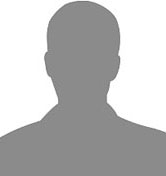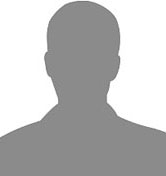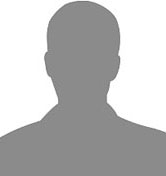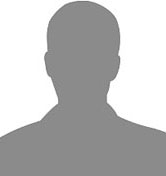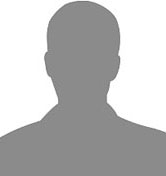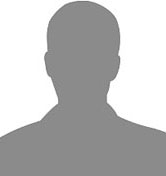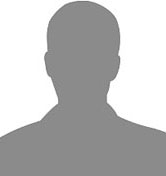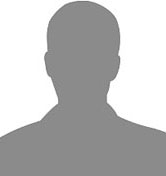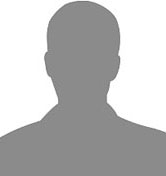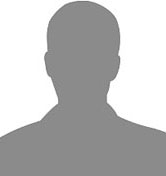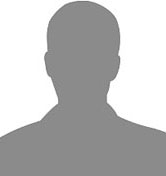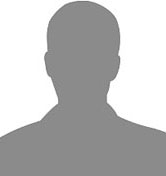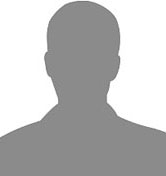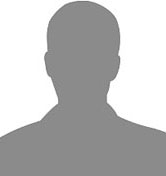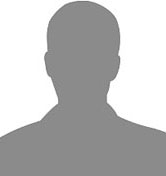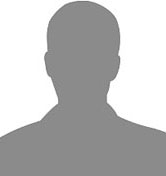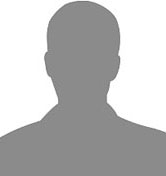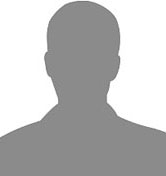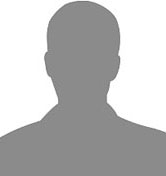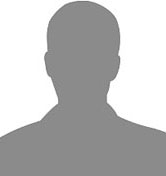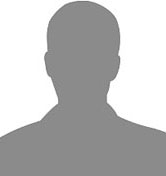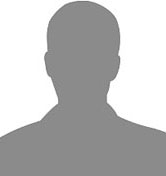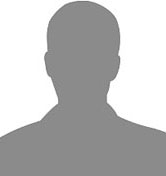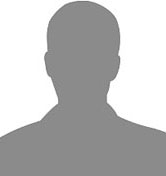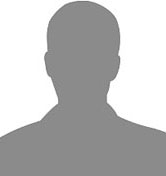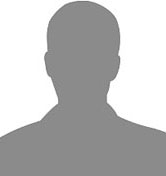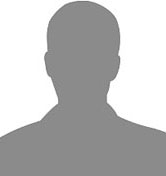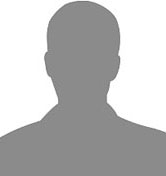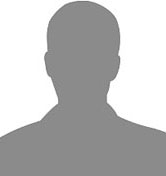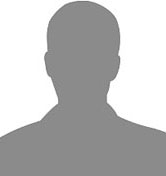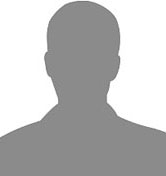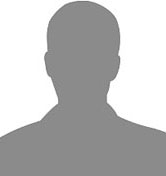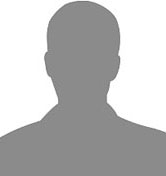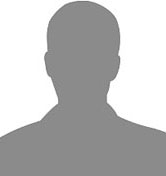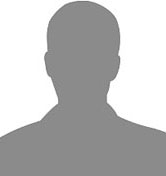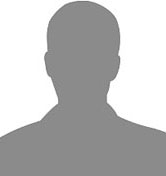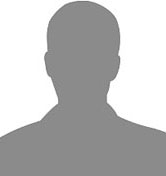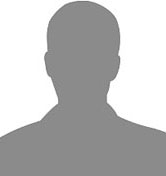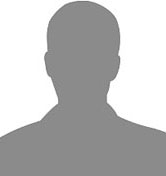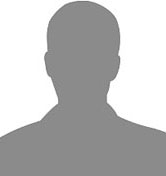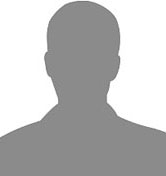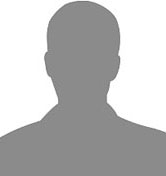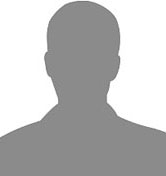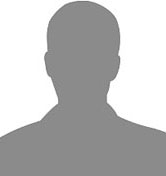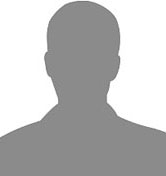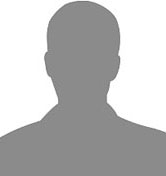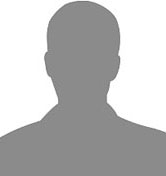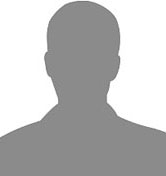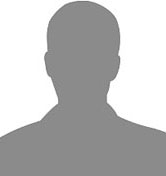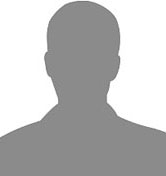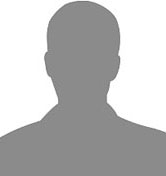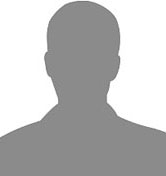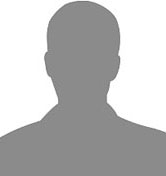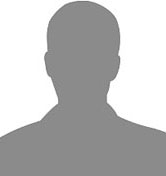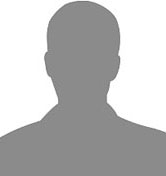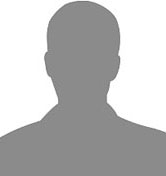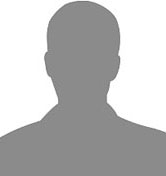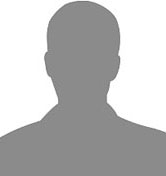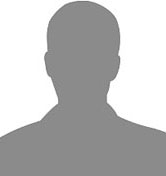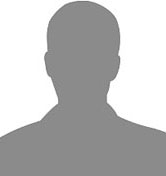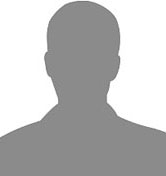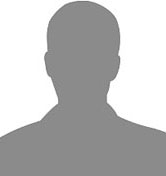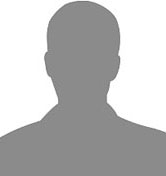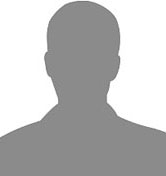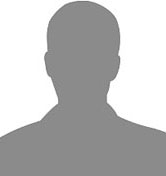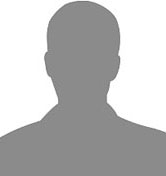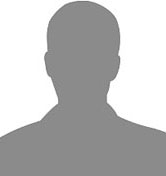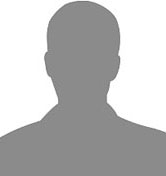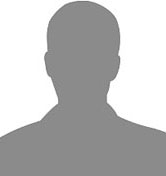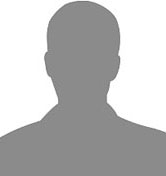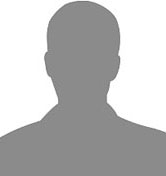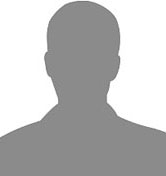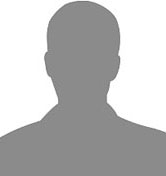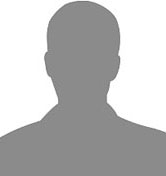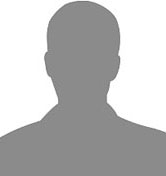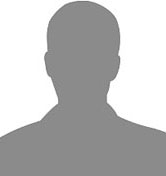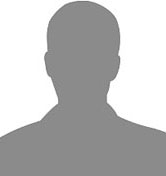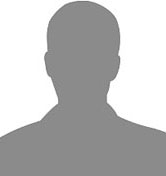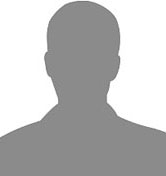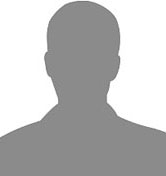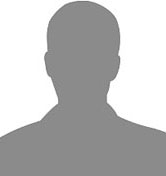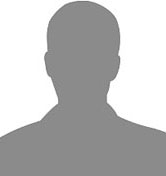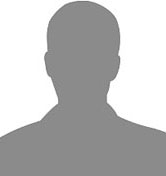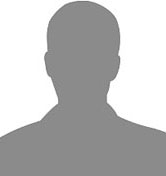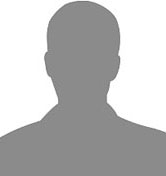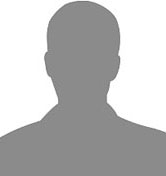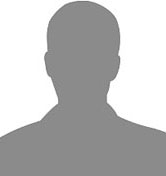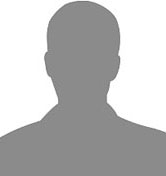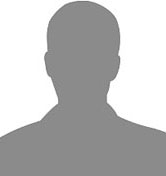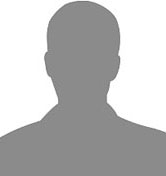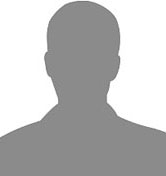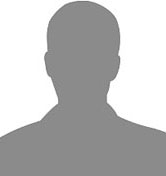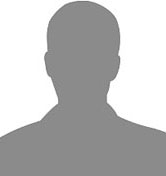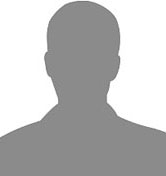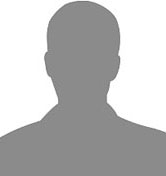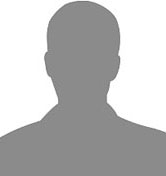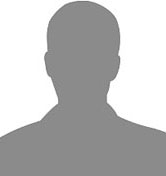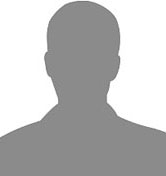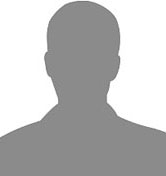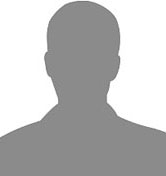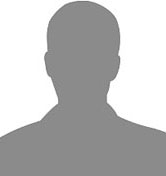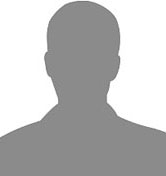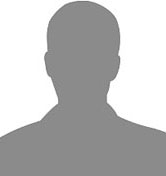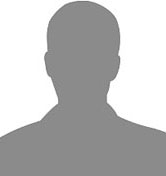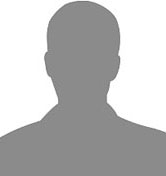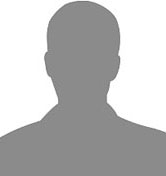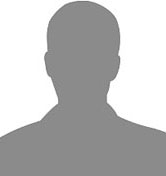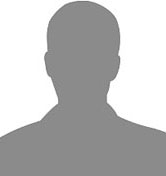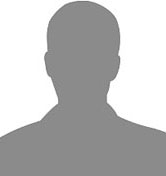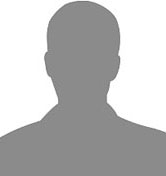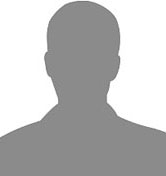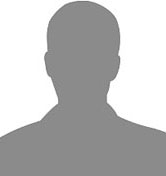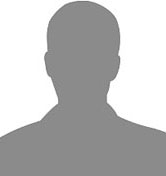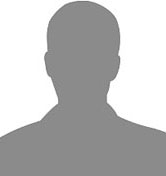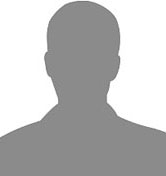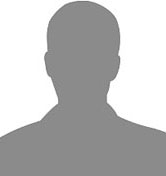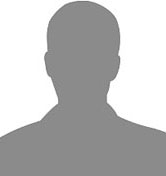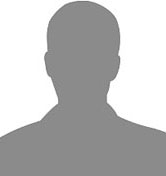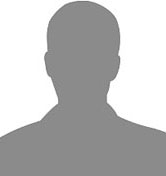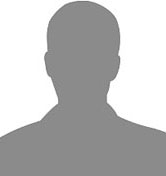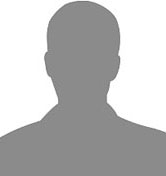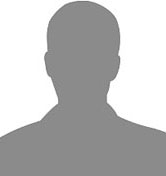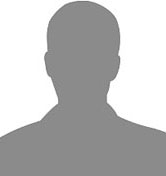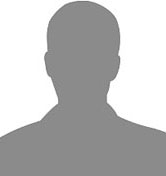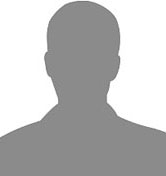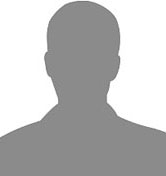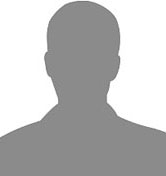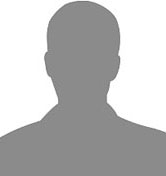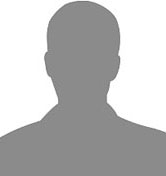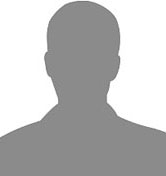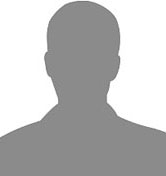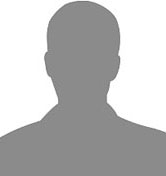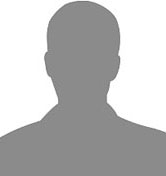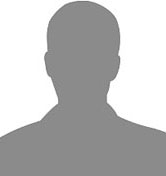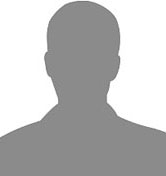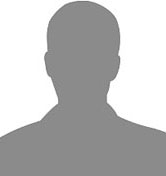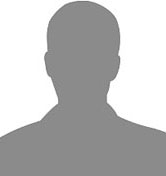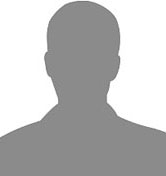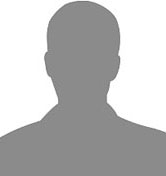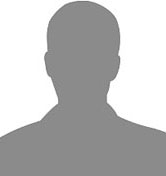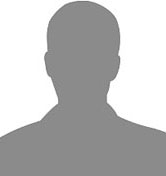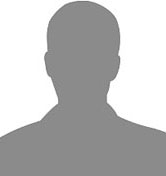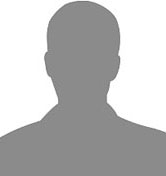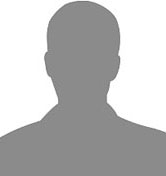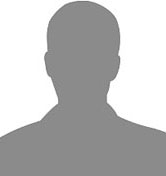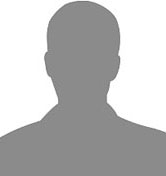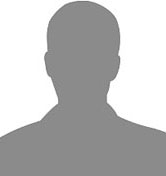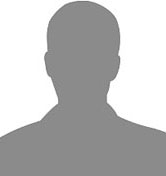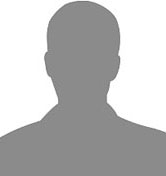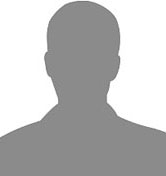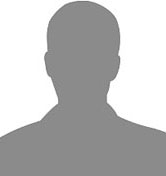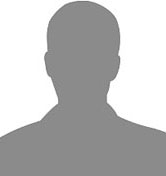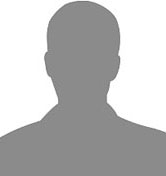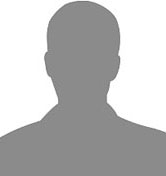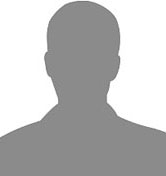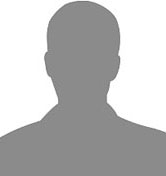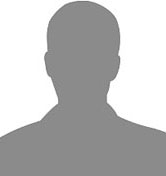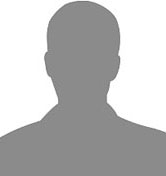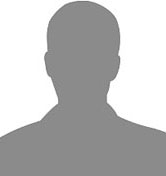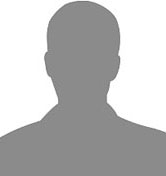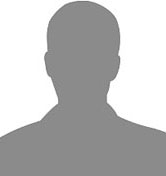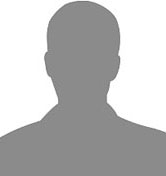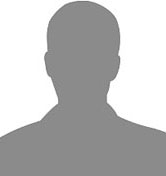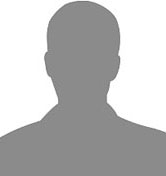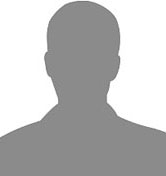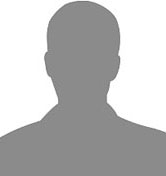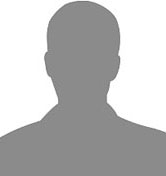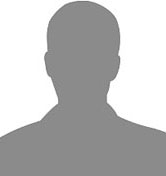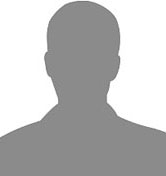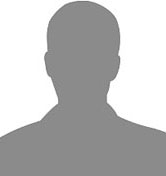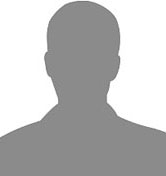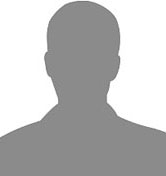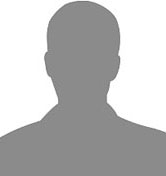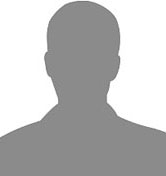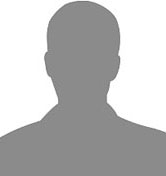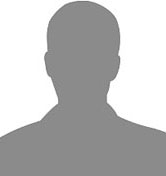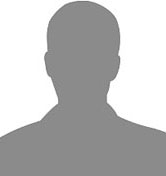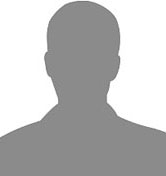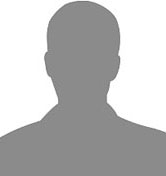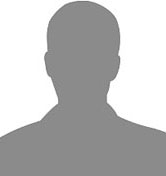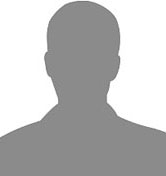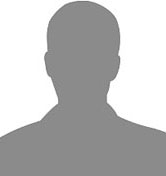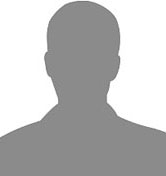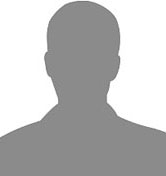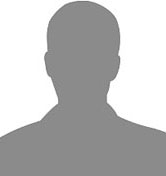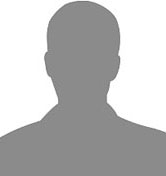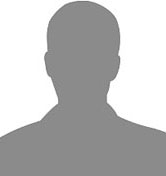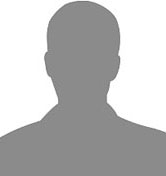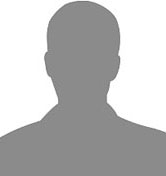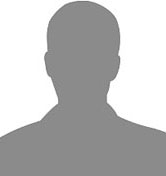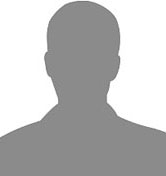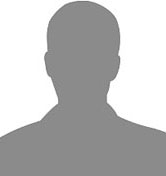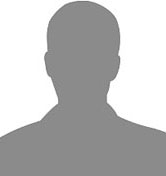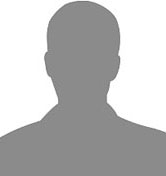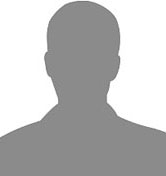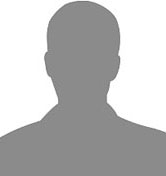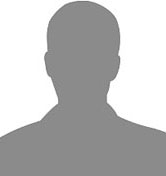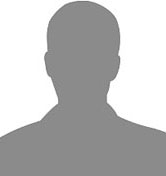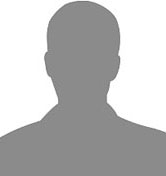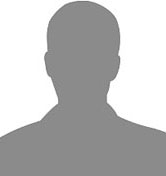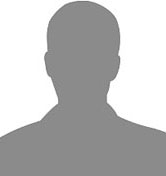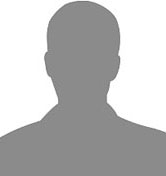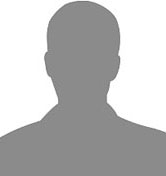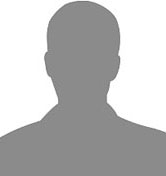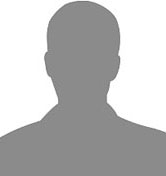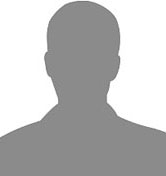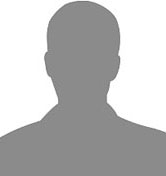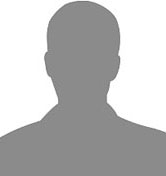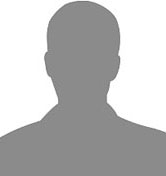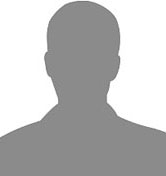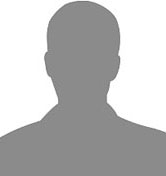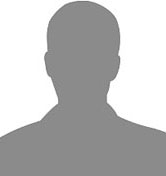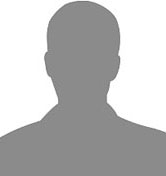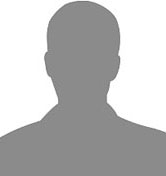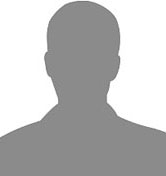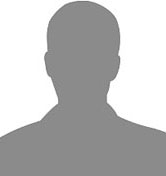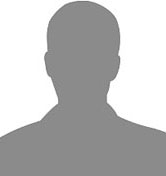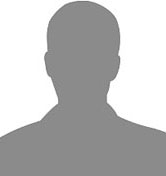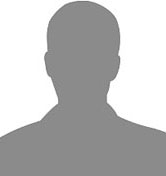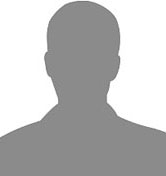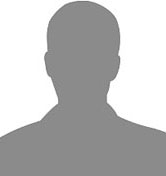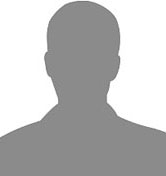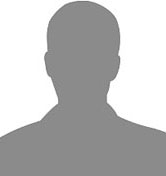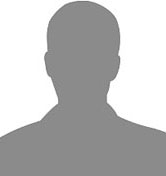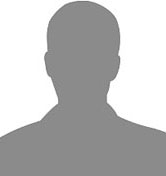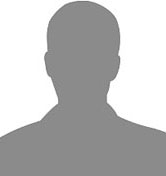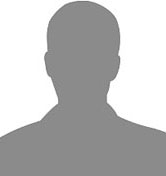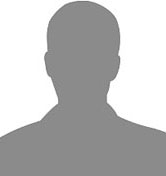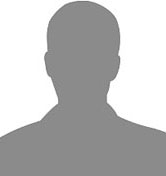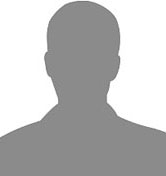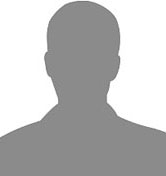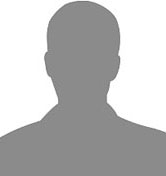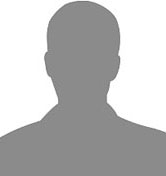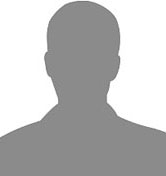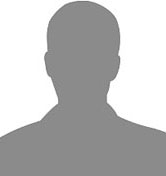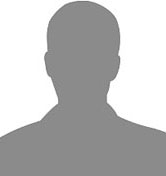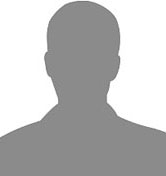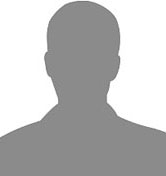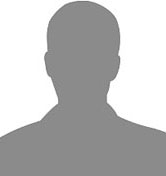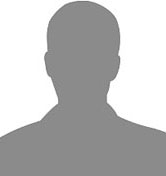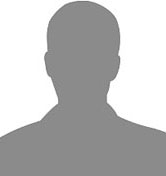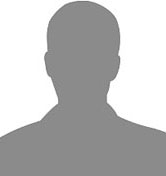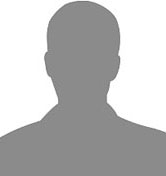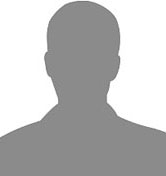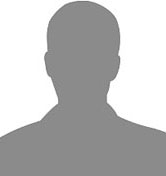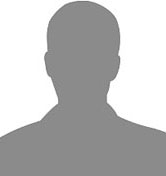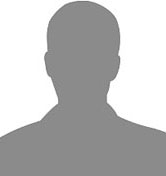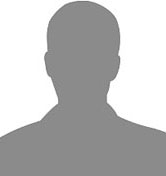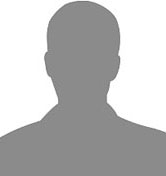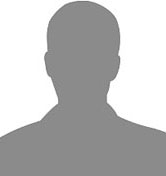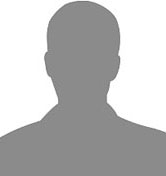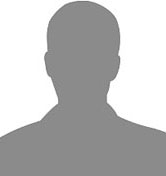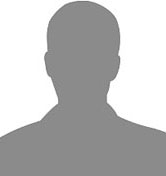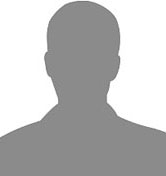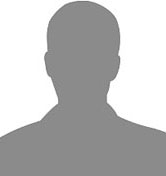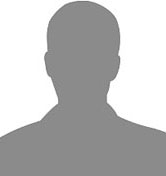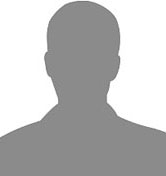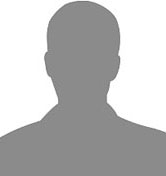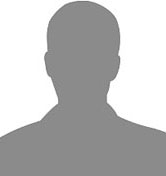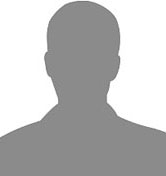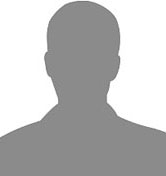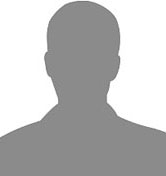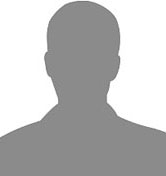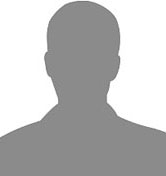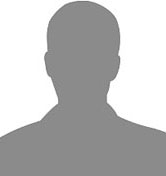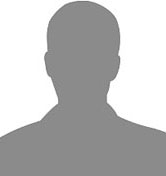 Your Answer:
Login to answer
80

29

Other forums
script and html conflict in trying to create a header.
I have an error is occurring because of an html webpage with a "php require" at the top of
form problem
below in the form action, i've put "test.php?w=$sw&h=$sh" but when i input the for
Replica Rolex Explorer Watch - Rolex Relógios de luxo atemporal [7df2] - $209.00 : Réplicas de relógios Rolex, watchlove.michaelkorswallet.cn
[b][url=http://watchlove.michaelkorswallet.cn/pt/]Rolex Yacht -Master II[/url][/b] [b][url=http://wa
Mont Blanc Doue Starwalker [3a6e] - $108.00 : Professional montblanc pen stores, montblancpenbuy.org
[b][url=http://www.montblancpenbuy.org/]pens[/url][/b] [b][url=http://www.montblancpenbuy.org/]mont
Coefficient of a Restitution Hints
Hello. I was wondering if anyone can give me hints on how to write this program...

The coeffi