Write Jokes
Can Alia think ?
Posted on
31st Dec 2014 07:59 am
by
amit yadav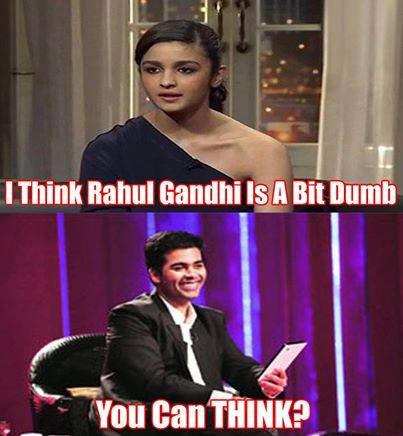 Alia thinks Rahul is bit Dumb,
but can Alia think ?
0

0

Other jokes
Moncler Hombres Abrigos baratos Venta
[b][url=http://www.monclercoats.net/es/]moncler[/url][/b] [b]moncler salida[/b][b]moncler descuento[
You have three types of Friends in life:
Manmohan Singh sabjee lene gaye…
Sabji wale se puchha:
Bhindi ka bhaav kya hai?<
Replica Patek Komplikaatiot : replica Patek Philippe kellot, patekonline.top
[b]Patek Philippe kellot[/b] [b][url=http://www.patekonline.top/fi/replica-patek-naisten-kellot-c-6.
Wife: yesterday-night I saw a dream