Write Jokes
Gaane Ka Shauk
Posted on
3rd Feb 2015 04:17 pm
by
mohit kumar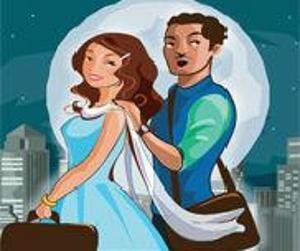 Ek Aurat Ko Gaane Ka Bahut Shauk Hota Hai.....

Ek Din Wo Apne Pati Se Puchhti Hai.
.
Patni: Jab Main Gana Gaati Hu To Aap Bahar Kyun Chale Jate Hai.?
.
.
Pati: wo isliye taki tumare gaane ki awaaz sunkr.

Baahar Wale Ye Na Samjhe Ki Main Tumhara Gala Daba Raha Hu...
0

0

Other jokes
Joke of the Day
Santa: Rasgulle hai
.
Dukandaar: Nahi
.

Audemars Piguet Ure
[b][url=http://www.replicwatches.com/da/]bedste schweiziske replika ure[/url][/b] [b][url=http://www
Billig Montblanc John Lennon Outlet UK
[b][url=http://www.bestpen.co/no/]penner[/url][/b] [b]mont blanc penner[/b] Montblanc fonteneMontbla
Roger Vivier Python Snakeskin Shoes Belle De Nuit Grønn 30HY7E [2db8] - NOK 1,697 : Profesjonell Roger Vivier butikker, rogervivierstore.net.cn
Roger Vivier Shoes Sale
Cheap Roger Vivier Outlet
[b][url=http://www.rogervivierstore.net.
montres rolex homme prix
[b][url=http://www.datejustrolexwatches.top/fr/news/]sites de répliques de montres[/url][/b] [b][