Write Poetry
Yeah, we are on the way.
Posted on
28th May 2014 11:07 pm
by
partha sarathi paul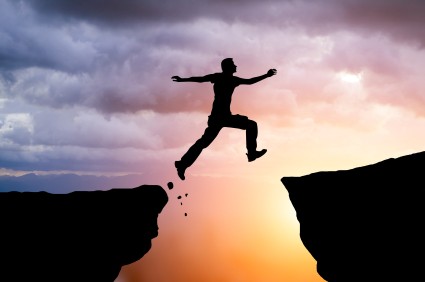 Isn`t it great when you`re on the way?
Why on earth we should measure
The distance that we`ve traveled
The distance that`s yet to be traversed?
Isn`t the journey itself greater
Than the moment when the road ends
Or bends somewhere maybe unknown?
It`s cool if all the wayfarers share their joy
And sorrow and never feel mad in a quiver like arrows!
Alleluia! We are on the way and move inches or yards ahead.
Is our journey not even half-way decent?
We are more than just happy for we have
Made the move and not stayed in any in-between stage!
Who knows what tomorrows have for us in store?
153

44

Other poetry
Christian Louboutin Outlet | Mais barato Christian Louboutin saltos ponta de estoque
sapatos Christian Louboutin para barato
venda Christian Louboutin
[b][url=http://www.christi
Montblanc Limited Edition : Profesjonell Montblanc penn butikker, montblanc-outlet.top
[b][url=http://www.montblanc-outlet.top/no/]penner[/url][/b] [b][url=http://www.montblanc-outlet.top
????????????|??????????????????????????2013????????????????
[b][url=http://www.moncleroutletauthority.top/jp/]モンクレール子供アウトレット[/url][/
No Tears
Under the blue skies of her native land
She languished and began to fade...
Until surely there
MBT femmes Blanc nubuck cuir Souliers - €121.83 : mbtshoes, mbtitalia.org
[b][url=http://www.mbtitalia.org/fr/]Chaussures mbt en vente[/url][/b] [b][url=http://www.mbtitalia.